Guangzhou Metro Line 3 CMCS network system packaged manufacturing
Publish Date:2012-01-30
HITE serves power industry customers home and abroad with electric control cabinet, electric control device, installation and test etc. HITE Electric System Package represents advanced technology and rich experiences of the company on automation control more than ten years. Strong engineering background ensures the high starting point, high-tech, high reliability and excellent design to meet the specialized requirements of various customers.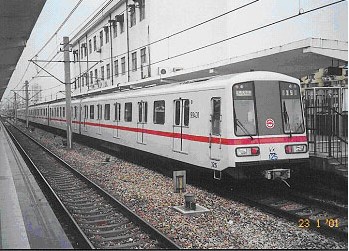 Line 3 is built with total length of 35.86km, 18 stations, 1 depot, 2 parking lots, 2 master substations and 1 control center. Line 3 is designed to be south-north like a "Y". The main branch starts from Guangzhou East Railway Station at north, extends to the south by Zhujiang along Tiyu West Road and ends at Fanyu Square along planning Fanyu Road. The sub-branch starts from Tianhe bus station at north and combines with the main branch at Tiyu West Road to the southeast along Wushan.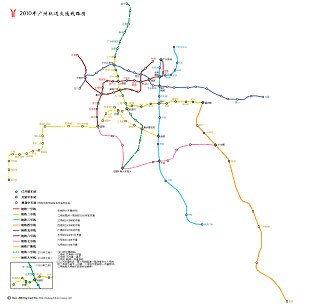 From 2002 to 2005
Total investment and proportion of investment
The total investment achieved 15.295 billion Yuan, 9.6 billion from the city finance while others from the bank loan.
Line 3 constructs a rapid rail transit network covering Guangzhou city together with Line 1 and Line 2. The project has positive meaning of improving the traffic condition and space layout of Guangzhou city, promoting the construction of new city zone. HITE provides this network monitoring project with packaged solution.